GALEXO Pty Ltd was established in 1990 with aim to help organisations to manage their business more efficiently through providing consultancy and developing the system and process using PACPLAN Solution.
PACPLAN
M&E (Monitoring and Evaluation) System Solution – PACPLAN – is an e-governance tool for public sector management to improve policy/program/project measurement that specifically targets gathering, collating, analysing and disseminating policy/program/project data, thus enhancing management's capacity through its established results tracking tools to enable effective and efficient M&E activities.
It is easy to use software with tools and processes combining various graphics technology, internet technology and modelling tools such as economic analysis, without stretching the organisation's capacity limitation.
The solution is quick and economical to implement on national level, satisfying needs of the national and regional management. The implementation process can be customised and quickly adapted to institutional/capacity development level of the organisation.
This M&E/MIS Solution enables the organization to implement, in the continuously changing environment, within the short time frame, the performance measurement and policy/program/project level management data gathering system. It will enhance management capacity through:
Transparency, Accountability, Flexibility, Adaptability, Participation, Predictability, and Continuity
Decentralization
Multiple Management Objectives and Languages
Nationwide and Grass Root solution
Commonisation and Agreement on Performance Indicators
The Logical/Result Framework Approach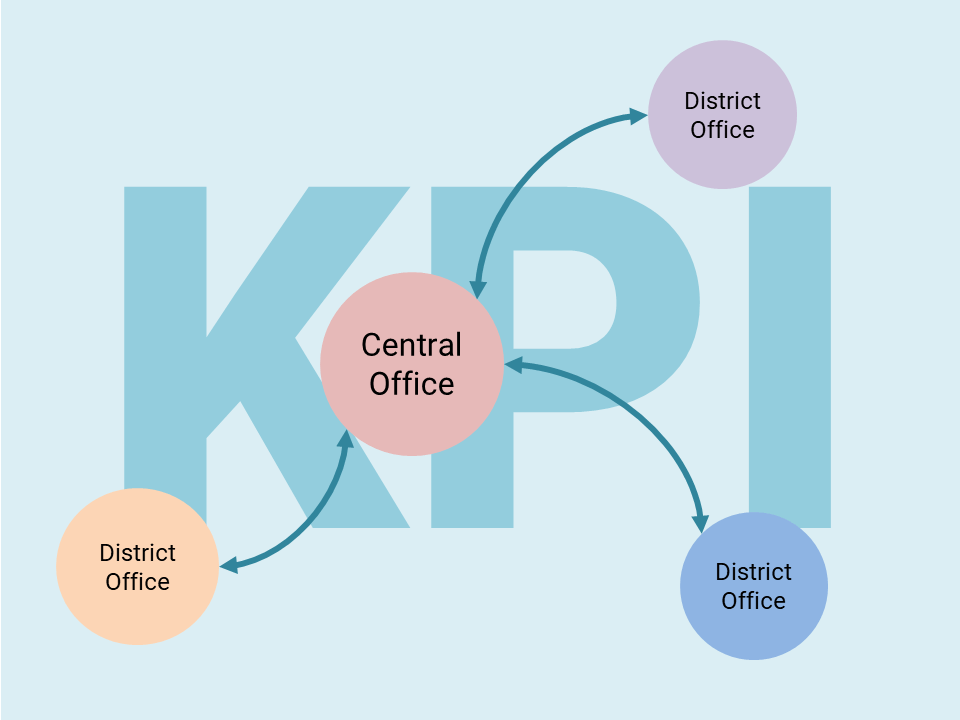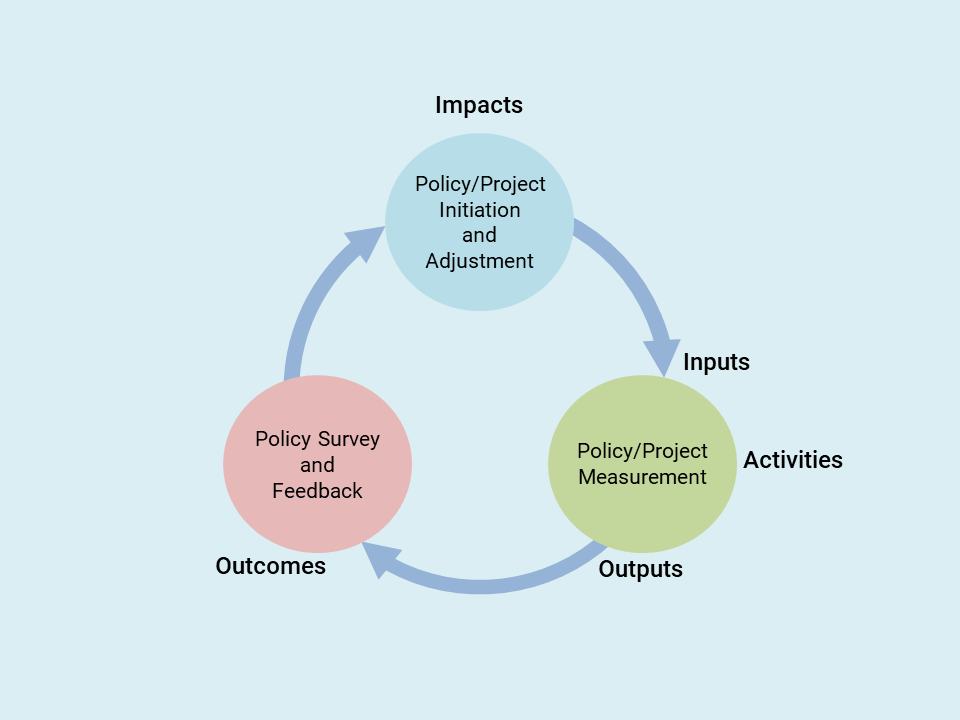 Benefits
Promoting good governance (in public and private sector)
Strengthening accountability of funding utilisation
Facilitating transparency throughout policy/program/project measurement
Promoting understanding of M&E process amongst stakeholders
Indicators can be quickly incorporated and harmonised
Simplifying M&E Framework
Quick customisation and implementation of changes through stakeholders' participation
Enabling effective centralised/decentralised public sector management through commonisation of activities and processes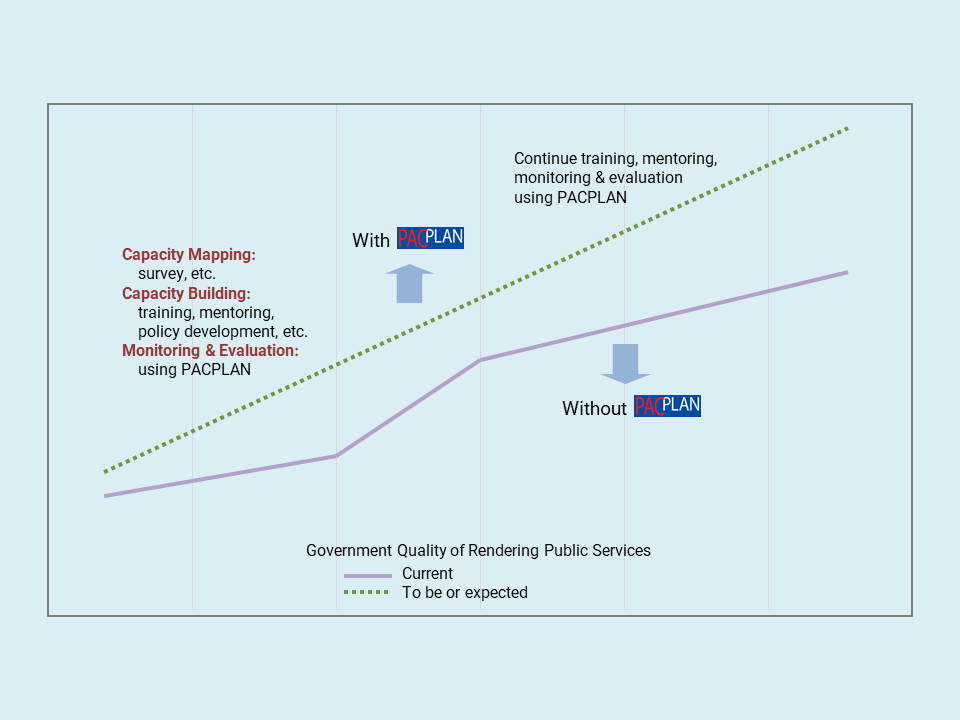 Testimonials
Galexo with PACPLAN Solution was the first and only firm to engage in strengthening Thailand's public sector and civil society in Monitoring and Evaluation of policy, program, project, and intervention from 1994 to 2004.
Here are the results:
External links
Zebras reintroduced to national park in Tanzania
Congratulations to Tanzania National Parks team—from Management, Monitoring & Evaluation, ICT and GIS units to park wardens, ecologists, veterinarians, protection and Intelligence, and ranger officers, for their vision and competence that contributed to this wonderful result.
It has been Galexo's and PACPLAN team's privilege to have the opportunity to work alongside Tanzanian National Parks officials providing PACPLAN solution to protect and preserve zebras, other animals and plant species and also supporting many other activities, such as combating climate change at Kilimanjaro National Park, under their Corporate Strategic Plan (CSP) with M&E, ICT and their in-house GIS team linking the real time tracking of animal movements to the policy and CSP results level.
External Links of Videos on YouTube
Responding message from Tanzania National Park
Dear Margaret, Nimit and all the Galexo Team,
We are grateful to have the opportunity working with you in strengthening TANAPA M&E Practices and System. We also appreciate using the PacPlan Solutions in impact and performance measurements customized in our M&E efforts.
It is our hope that this co-operation will continue for the betterment of conservation of national parks in Tanzania. May God bless us!
Regards,
Emmanuel Igiha
M&E Unit
Galexo's director participates in tracking and removing trap from zebra's neck with Tanzania National Park officials.
---
Clients